Ready to build your wedding business? We are!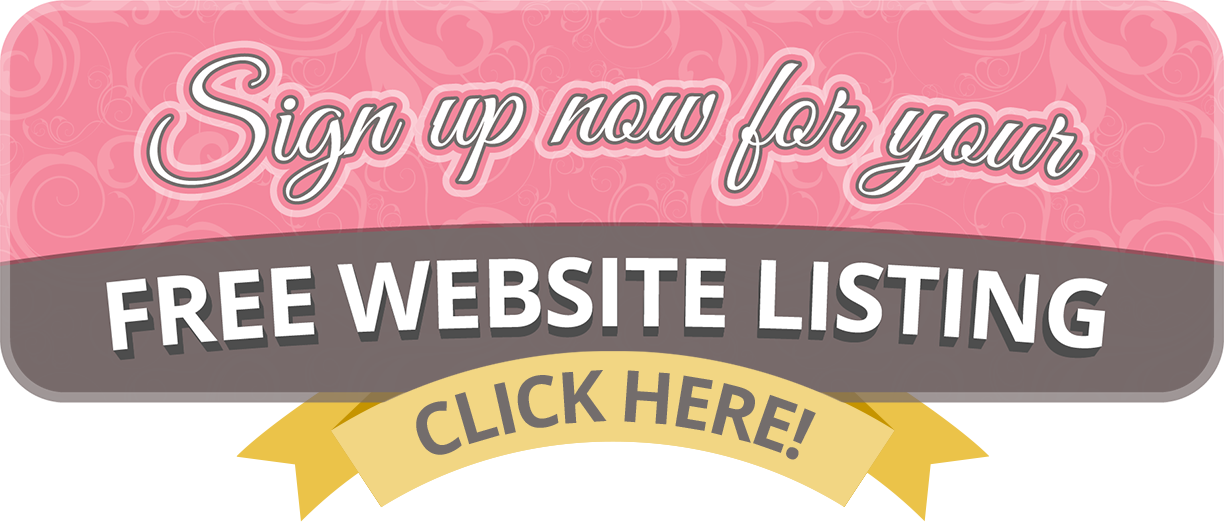 The Real value in MI Bride Guide is to build your wedding business by joining our Wedding Leads Subscription Service. We attend 15 – 20 wedding expos per year. At these wedding expos, MI Bride Guide uses laptops to register brides for a Free Vacation Giveaway. We collect the following data directly from the brides:
First and Last Name
Wedding Date
Mailing Address
Phone Number
Email Address
Services Needed (ie: DJ, Photographer, Photobooth, Reception Venue, etc.)
These leads are then e-mailed out to all our Premium Vendors the very next day after the wedding expo. Our wedding lead lists have an accuracy of 94%+ because the bride fills in the information themselves and the data is very accurate as they are registering for a Free Vacation giveaway. Since 2013, we have emailed out over 11,000 high quality wedding leads to our Premium Vendors!
Contact Kendra today at 989-941-7506 (Text or Call) to find out how you can join our Wedding Leads Subscription Service and become a Premium Vendor

NO RISK – MONEY BACK GUARANTEE!
If Michigan Bride Guide™ does not deliver hundreds of wedding sales leads to the vendor within the contract period, we will refund the purchase price of this advertising.
Vendor Testimonials

"I just had a bride contact me that would have never found me without my ad on the Michigan Bride Guide.","I have received more leads from the Michigan Bride Guide than I ever have!","I have made several bookings from every bridal show list you have sent us. Our investment has paid off several times over!","This is a no brainer! I looked this website over and over and I can't find one down side to advertising with the Michigan Bride Guide.","I just booked a wedding where the bride told me that she would never have found us without our ad on the Michigan Bride Guide! We have made back more than 10 times our initial investment and it is only February.","I am impressed with this phone ringing! So much interest in upcoming weddings.","Thank you for EVERYTHING you have done for us!!","We have booked SO many weddings from joining the Michigan Bride Guide! I am so happy to be part of the Michigan Bride Guide that I can't imagine not ever being a part of it!"

Ryan - DJ Ryan Rousseau

,

Melissa - Photography by Melissa

,

Joe - Aactive Entertainment

,

David - Storm DJ Show

,

Kendra - Titus Photography

,

Laurie - Above the Bay Limousine

,

Chelsea - Awww Snap! PhotoBooth

,

Jenna - Captured Memories by J





Vendor Categories

Questions?

Call Kendra Titus at 989.941.7506 for more details.