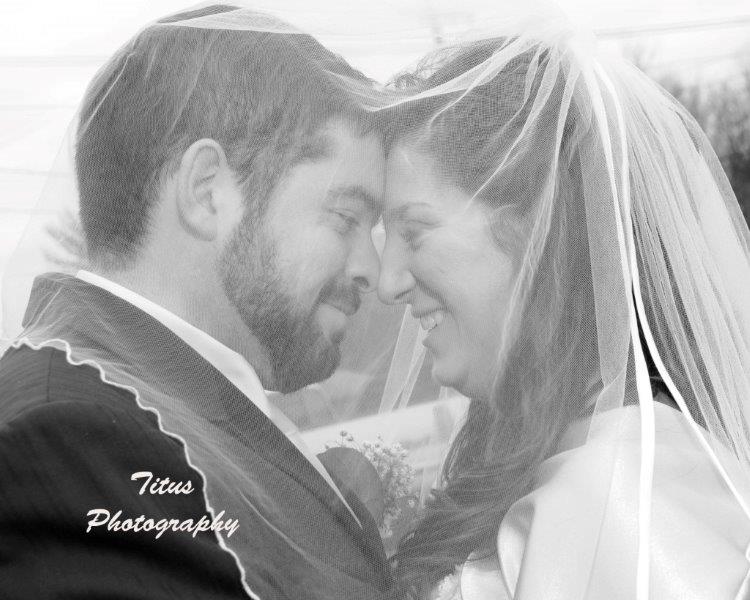 10 Questions for Your Photographer
1. How long have you been photographing Weddings? Weddings are very different from other types of photography. It is a onetime deal. There are no retakes. Make sure your photographer has ample experience with this type of photography!
2. Will it be you or another photographer that actually photographs my wedding? There are times that you will meet with a photographer with many years of experience only to have some college student end up photographing your wedding. Make sure the photographer you interview for the job is the one that will be at the wedding.
3. Do I receive a print or copyright release for my images? Receiving all your images on a cd or dvd with a print or copyright release can save you a lot of money in the long run with reprints.
4. How long will you stay at the reception? Some photographers will put a very short time limit on how long they will attend the reception. Please verify this in advance so you don't have any surprises the night of your wedding.
5. Are my photographs available on the Internet with a password secured photo album? In the past, only a small percentage of your guests and family were actually able to view your wedding photographs. Today, with current technology available, all of your guests and family that have access to the internet may view your photographs! This is a real crowd pleaser to your guests. Find out if your photographer has this capability. Usually there should be no additional charge for this service!
6. Do you have references I may contact? Just like any other job interview, a reputable photographer should have no problem providing you with current clients for a reference.
7. Do you have back up equipment, should something happen? Need we say more?
8. Do you have a backup photographer; should something unforeseen happen to you? Just in case, you want to make sure a qualified professional photographer will arrive should something happen you your chosen photographer.
9. How much of a deposit do you require? This can make a difference when planning since funds are usually tight.
10. Can I see at least 100 photos from the same wedding? This is very important to find out what you will end up with at the end of the day. Any photographer, even and amateur, can take the best photographs they have ever taken and put them into a portfolio! However, to get the true flavor of what your wedding album will look like, as to see as much of an entire wedding shoot as possible!!