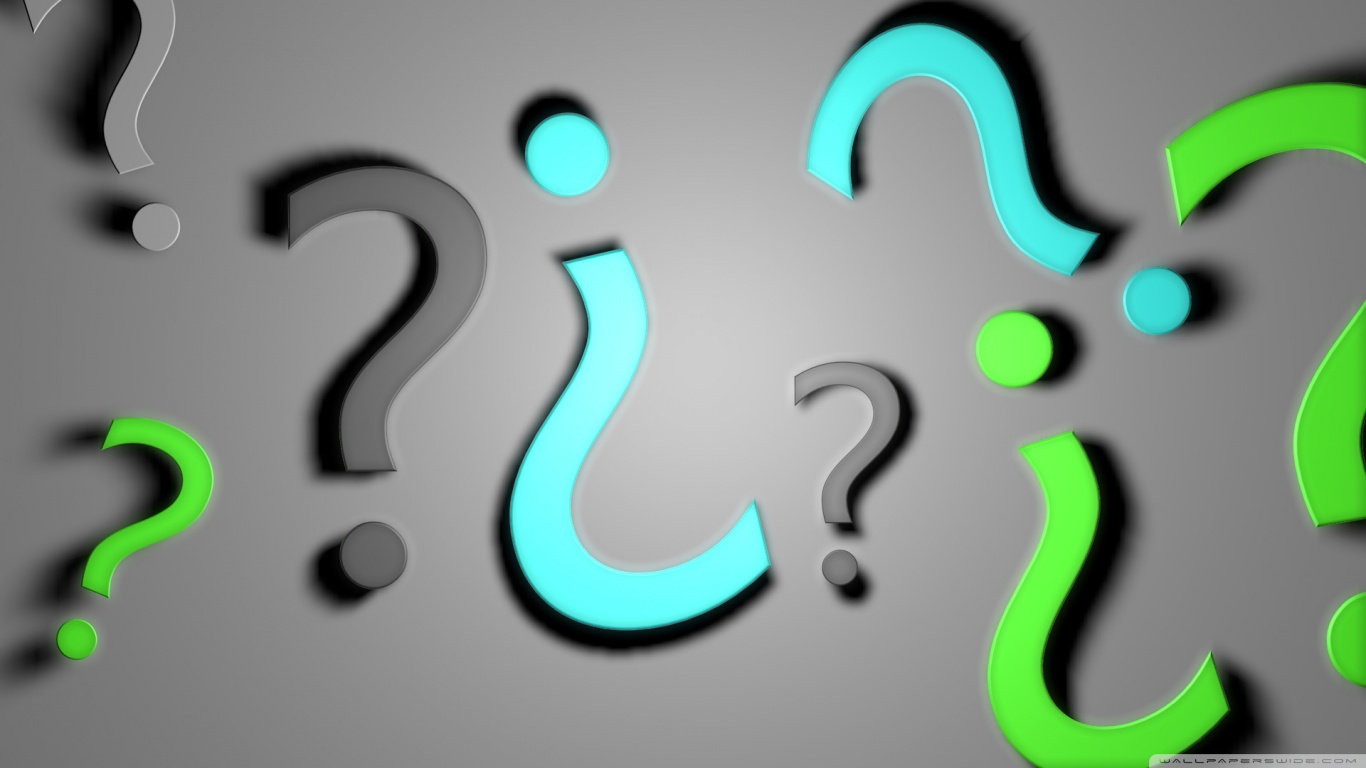 Questions to ask your wedding vendors
While questions can vary depending on the type of vendor you are talking to, here are some general questions you can ask ALL of your vendors.
How much experience do you have? Approximately how many weddings do you do per year? How far out in advance do we need to book you?
Depending on the vendor, this may or may not be important to you. One thing to remember, the more experience the vendor has, the more they can charge for their services.
How much do you cost?
This is something that you want them to be very specific about, and most vendors are. They usually list their prices and a brief explanation on a brochure or their website.
How much is the deposit and when is it due?
Most vendors require a deposit when you book them. They may also require a payment plan, or expect the remaining amount paid at the time of your wedding. It is a good idea to ask one of your wedding party to handle paying all of the vendors for you. That way you know that it will be taken care of, and that is one less thing for you to worry about. Making out the checks and putting them in labeled envelopes (minister, photographer, reception site, etc.) makes it almost foolproof.
What it specifically included in the cost?
This might be one of the most important questions you can ask your wedding vendors. While most vendors are up front and honest, there is always a chance you might find one that may not be. A lot of times everything is listed in a contract that you will have to sign, so that you know what you are getting for the fee you have agreed to pay.
What happens if I cancel? What happens if you cancel?
You should find out if you can get your deposit back if you cancel for any reason. Some vendors will give it back if your cancellation is due to a death in the family, or a serious health issue.
Do you use a contract?
If the answer to this question is no, it might be best to find another vendor. Without a written contract, you don't have a way to guarantee what services you will receive, and how much you will be paying for them.
Are there any additional fees I should be aware of?
This goes along with the cost question. While most vendors are honest, asking this question will always get you the information you are looking for. As always, ask for an itemized list in your contract of the fees and services you will be getting from them.
Do you carry liability insurance?
The answer you should always look for is Yes. This protects you in case of an unfortunate accident on the day of your wedding.