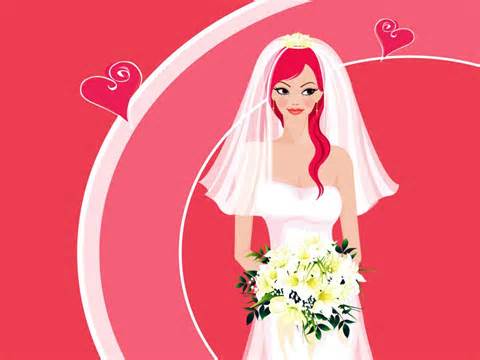 For Our Brides
Are you overwhelmed by planning your wedding? Do you feel like no one knows what you're going through? Believe me, I know what you mean.
It is totally normal to feel like you are completely out of control when it comes to your wedding I've been there.
Sometimes, you just need to take a break. It really helps to have a timeline, or a checklist, or something for you to be able to check things off once you've figured them out, or finished them
.Here at Bride Discount Card, we want to help you to calm down, put things into perspective, and have fun! When you can have fun planning your wedding, it makes it a whole lot easier.

Stay tuned to our web page for helpful hints and tricks to make your wedding planning easier.